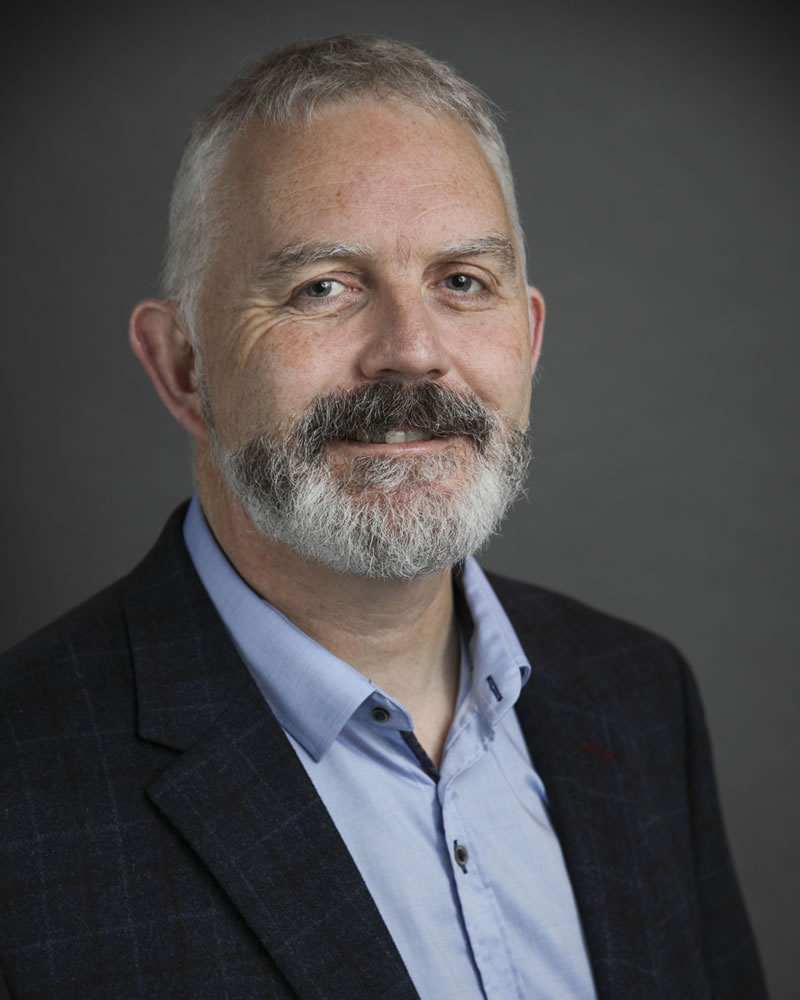 In 1983 at age 14 I started my first business. It was a grass cutting business based in the area where I lived. My Dad had just purchased a new lawnmower and I noticed that there were any number of gardens in our neighbour's houses that needed cutting. My interest in Dad's new lawnmower and the gardens of our neighbours had been inspired by a school trip that needed to be paid for. Perfectly resourced and with a ready target market and established need on my doorstep, I became self-employed and set about becoming the no 1 grasscutter in my geographic target market area in order to generate the finances necessary to go on the school trip. Dad's lawnmower was really well worked that summer, the school trip was amazing and I've been building businesses ever since.
On graduating from Sligo RTC (now Sligo IT) in 1992 having spent the last year of my studies completing a higher level national diploma in International Marketing at the Kempten University of Applied Sciences in Germany, I worked in various senior Marketing and General Management roles in Germany, Austria and Ireland before establishing my own bespoke consultancy firm in 1997. I earned my MBA at the National University of Ireland, Galway and am also a graduate of the Franklin Covey Institute.
I lecture on the MBA Marketing Masters & other programs at the Cairnes School of Business and Economics at the National University of Ireland, Galway and I have also worked as an educator, consultant and speaker in Europe, Asia and The United States.
I am a Business Builder, Master Strategist, Executive Educator and Keynote Speaker and I would be delighted to speak with you about creating strategy that will sustainably build your business in a commercially viable way. If my story resonates with you and you feel that I might be able to provide value for your business, project, event or team please don't hesitate to contact me directly on 00353 86 2512762 or by e-mail to mac@macdarahosty.com
Thanks for taking the time to visit my website and have a great day but more importantly, be great today!